2019 Disability:IN Conference Review
Save the Date:
July 13th – 16th, 2020
2020 Disability:IN Annual Conference & Expo
Ritz Carlton and J.W. Marriott Grande Lakes in Orlando, Florida
NextGen Talent Accelerator Chair
Carlos Cubia
Global Vice President and Chief Diversity Officer

Walgreens Boots Alliance
Workplace Track Chair
Celeste Warren
V.P., Human Resources & Global Diversity and Inclusion Center of Excellence

Merck
Disability:IN State/Local Affiliates
Congo Democratic Republic
Largest Corporate Delegations
Top Participating Industries
Catherine P. Bessant
Chief Operations and Technology Officer

Bank of America
Chris Capossela
Chief Marketing Officer and Executive Vice President, Marketing and Consumer Business

Microsoft

Carlos Cubia
Global Vice President and Chief Diversity Officer

Walgreens Boots Alliance
Amy Fuller
Chief Marketing & Communications Officer

Accenture
Regina Heyward
Senior Vice President and
Head of Supplier Diversity

Wells Fargo
Ted Kennedy, Jr.
Disability Rights Attorney and Board Chair

American Association of People
with Disabilities
Kodi Lee
Musician and America's Got Talent
Golden Buzzer winner
Craig Leen
Director

Office of Federal Contract
Compliance Programs
Marne Levine
Vice President of Global Partnerships,
Business and Corporate Development

Facebook
Rodney Martin
Chairman and Chief Executive Officer

Voya Financial
Mike O'Grady
President and Chief Executive Officer

Northern Trust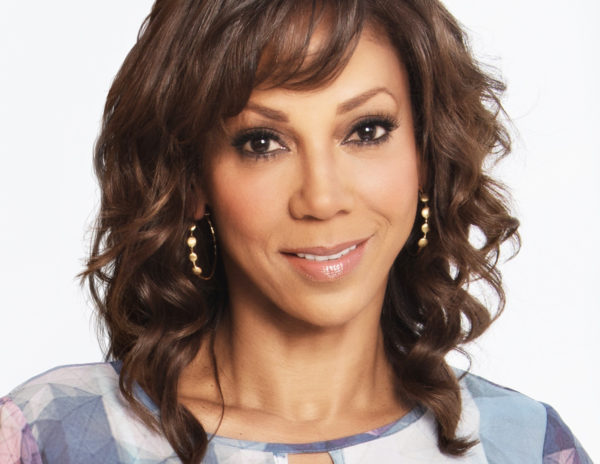 Holly Robinson Peete
Actress, author, talk show host,
activist and philanthropistr

HollyRod Foundation
2019 Inclusion Award Winners
The 2019 Disability:IN Inclusion Award winners are recognized as visionary brands and individuals that are advancing disability inclusion. There are twelve Inclusion Award categories recognizing leaders across the enterprise.
2019 Disability Equality Index Results
2019 NextGen Leaders – Interviews & Hires
Total Interviews with NextGen Leaders